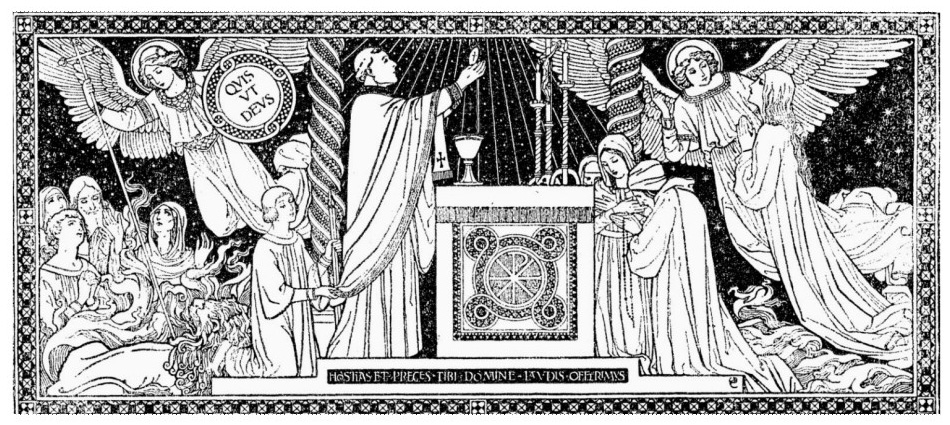 The traditional Latin Mass (Tridentine Mass) comes to our parish this coming May! We will celebrate the High Mass, with proper vestments, using the Missale Romanum, Classical Form, Old Mass and on special occasions bring Gregorian chant in the parts of the Mass.
Please join us at Saint Miriam for this beautiful Mass rich in meaning and tradition!
Dates and times to be announced. Watch for more information and join us!
Celebrant: The Most Reverend Kenneth Denski, OCR, Bishop in Residence.