Now Look What God Has Done!
We heard it many times: "You're not good enough."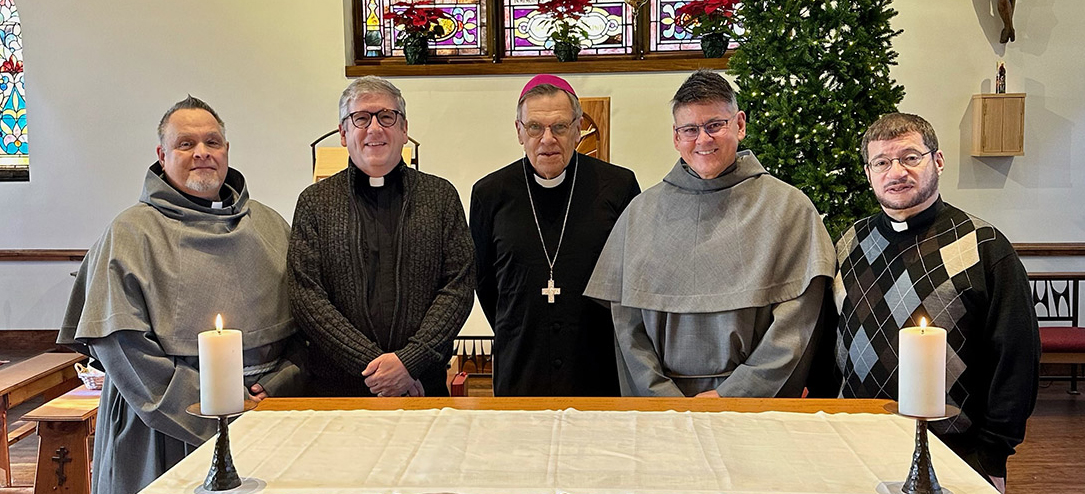 When we took our vows at ordination, we took them willingly to be part of continuing One, Holy Catholic and Apostolic Church. We took them for life, and we understood it wouldn't always be easy.
Over the last several years, God has led us through His gift of the Holy Spirit to be in fellowship and in vocation here at Saint Miriam. We journeyed through many trials and a few churches to find our way, and we endured the gossip and rejection of others. Now we couldn't be more excited!
We also sat together, and listened to on another's stories including those hurts and failures that only proved our humanity. We aren't perfect, we weren't meant to be!
None of us led perfect lives, and so perhaps there's a lesson here on how God works and who God calls, even today. Therefore, if anyone wishes to throw stones or gossip in our direction, we heard it all before and we placed it behind us as we have work to do together now.
We hope you will join us on a journey that is replete with unconditional joy, acceptance, forgiveness and warmth. Come and see what those who others so easily rejected build together!
We're waiting for you. So is God.
"I don't want anything, but you."
– St. Aquinas
Pictured left to right are: (The Reverend) Father Bryan Wolf, OSF, Assisting Priest; (The Reverend) Father William "Liam" S. Murphy Jr., Associate Pastor; (The Most Reverend) Kenneth Denski, OCR, Bishop in Residence; (The Right Reverend Dr.) Monsignor James St. George, OSF, OCR, Pastor; (The Reverend) Father Gerald Pinero, OC, Assisting Priest