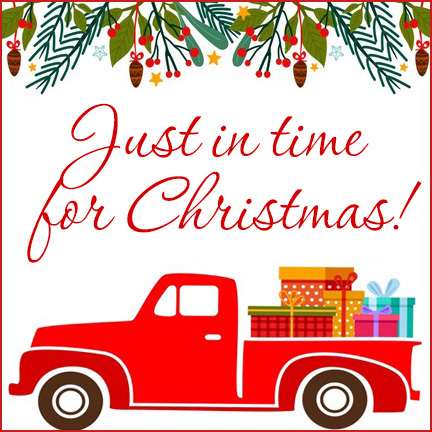 Our Annual Silent Auction to benefit our school & outreach programs will begin soon! Starting on Sunday, November 12th before and after all masses, and ends after all masses on Sunday November 19th.
All items will be on display throughout the main level of the parish for the silent bidding system and winners will be notified on November 20th!
Just in time for Christmas
Please consider giving items and or services to offer, and plan to attend these wonderful days!
Here's a preview of some of our Silent Auction Items!
Click to see the full image/enlarge: