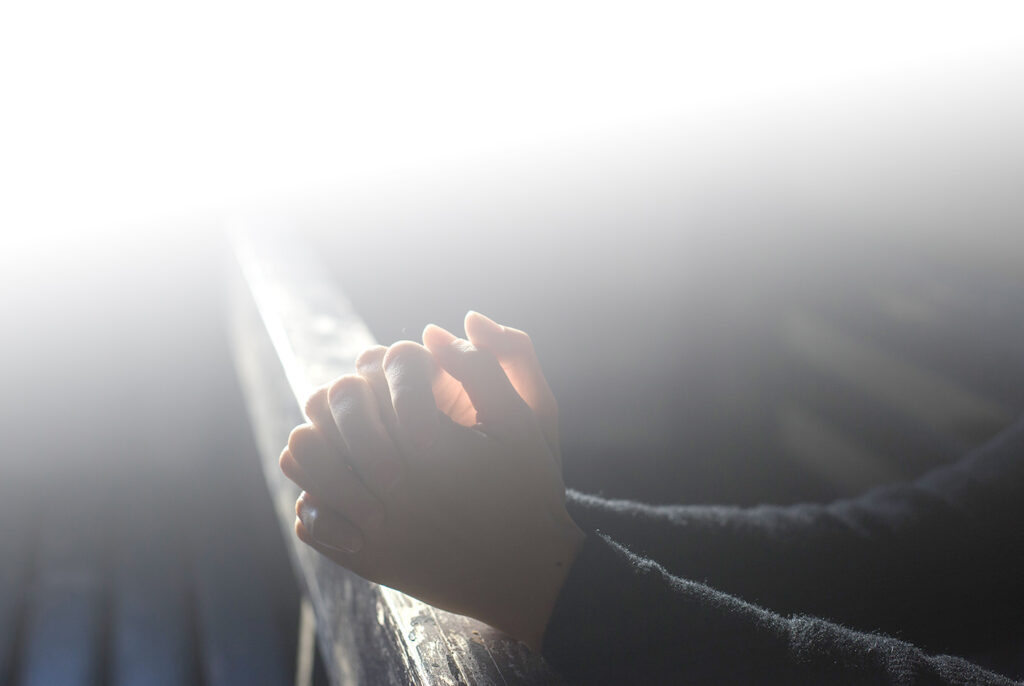 Every week at every Mass, we pray. We pray for both the living and the dead. We pray for hope, healing, change and more.
We pray because we know God hears. We pray with patience and belief.
Why not join us by making a Memorial or Honor or Healing Mass Intention today?
There may be no more deeply moving way to honor your loved ones.