In addition to having a great time throughout the summer we will also:
Collect pet food donation and visit the SPCA on Thursday, July 14th
Splash around and learn more about swimming at the Goldfish Swim School in Ft. Washington on Friday, August 12th
Enjoy an all-school picnic with ice cream and water ice on Wednesday, August 17th
EVERY WEEK enjoy some water play! Different days for different ages
Every week we'll have a fun theme!
Week of July 11 – Pet Fun
Week of July 18 – Find Your Inner Superhero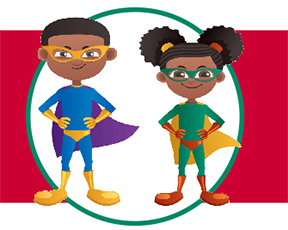 Week of July 25 – ROAR like a Dinosaur!
Week of August 1 – Our Favorite Fairytales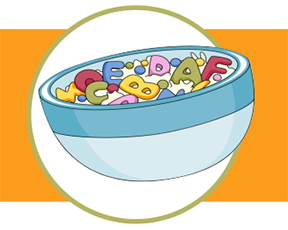 Week of August 15 – Food! Eating the Alphabet
Week of August 22 – Let's Go Bug Hunting
Week of August 29 – Best of Everything!
Camp Registration opens up on April 1st! – Stay tuned for more details on how to register!