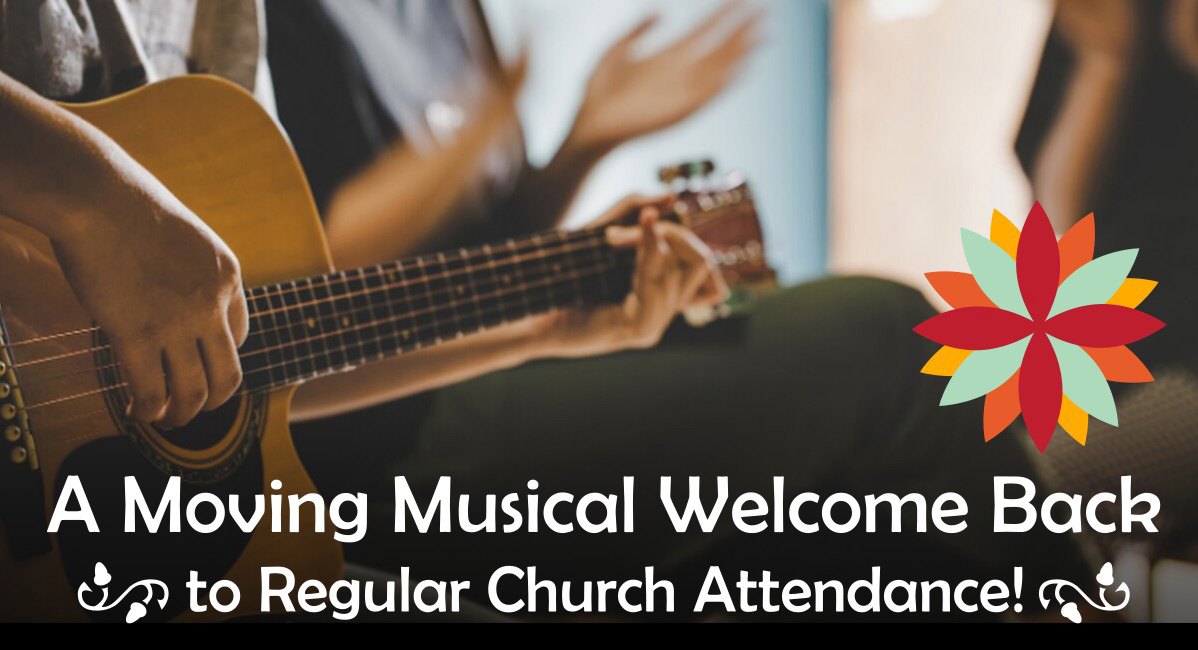 We know everyone takes off the summer and then, as the kids return to school and the regular rhythem of life sets back in, we return to regular Mass attendance!
So this year, Saint Miriam will welcome you back with a repertoire of moving secular music scores that will uplift and move you as only music can do!
Join Us!
September 3 – You Say by Lauren Diagle
September 10 – Let It Be by The Beatles
September 17 – Rescue by Lauren Diagle
September 24 – Rise Up by Andra Day
October 1 – Goodness of God by Cece Williams
Don't miss this opportunity to sit and listen and be changed!