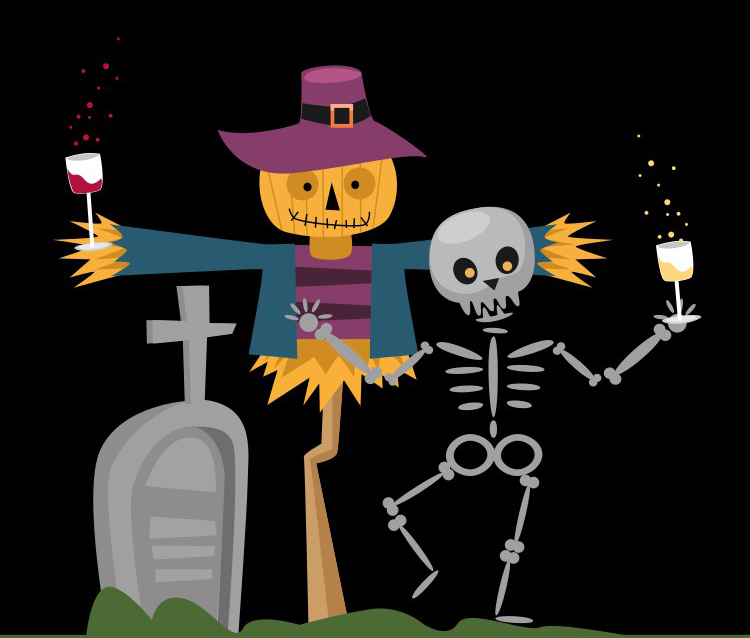 Join us for All Hallow's Eve in our historic 300 year-old  cemetery for a tour of graves and scarecrows with wine in hand! 
For those who are not of age to drink, or adults who do not drink alcohol for any reason, we will also have non-alcoholic cider available.
It all begins at dark at 8:00PM on October 28th! Bring a Lantern (or flashlight) if you are  not fond of the dark.
Tickets are $5 for individuals and $20 for families.