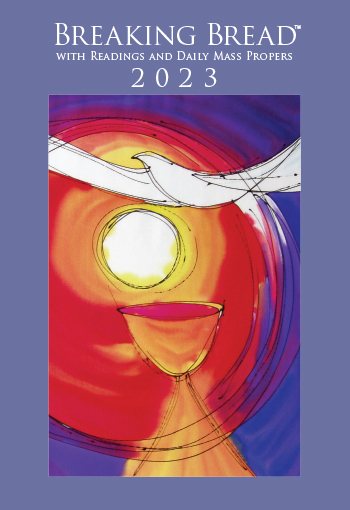 Our new Music Director, Dennis, wants to help us be more participatory at Mass! He is gifting the parish with an annual missal called, Breaking Bread, that combines the best elements of a Catholic hymnal and a missal, featuring a diverse repertoire of time-honored and contemporary Catholic music along with approved content from the ritual books—all updated every year.
With Breaking Bread, we can be confident that our community will have a resource that will allow them to participate fully, consciously and actively in the liturgy.
It all begins with Advent on Sunday, November 27th!