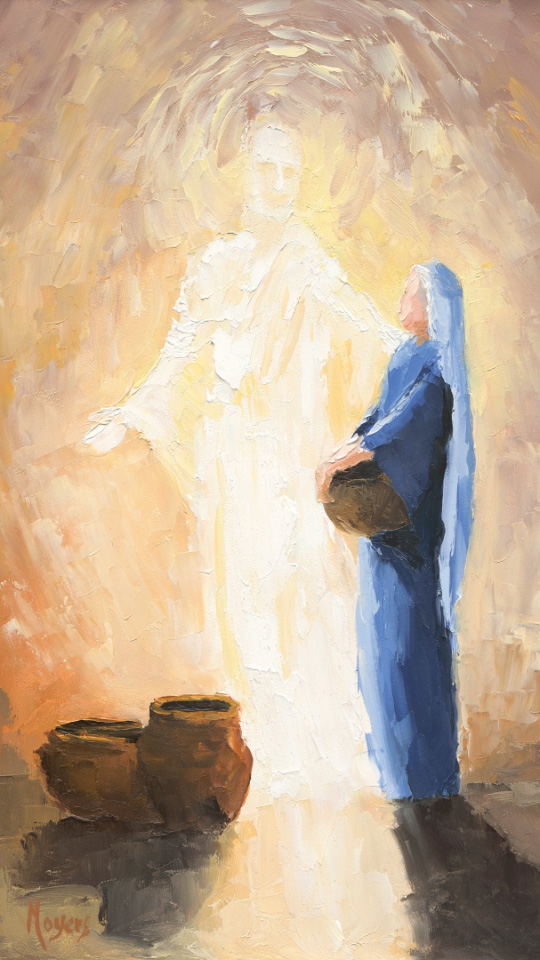 Join Saint Miriam as we honor the Solemnity of the Annunciation of the Lord and Join the Holy Father in An Act of Consecration of Russia & Ukraine.
The papal text pleads with Mary to "accept this act that we carry out with confidence and love. Grant that war may end, and peace spread throughout the world."
Join us in-person and via Livestream on Friday, March 25th, 2022.
Rosary at 6:00pm
Mass at 6:30 pm