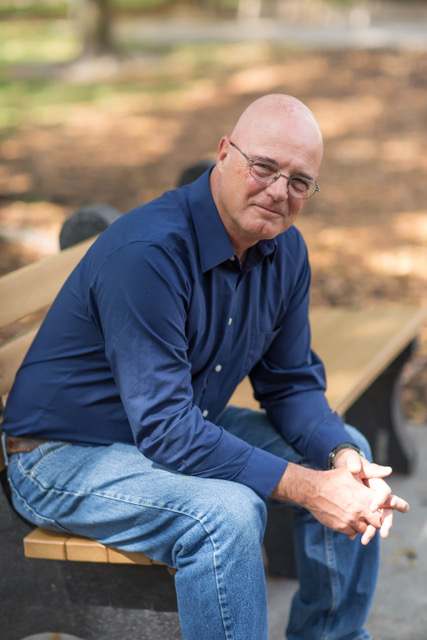 Faith, Doubt, Change and the Christian Church
An Online Gathering with Brian McLaren
The pandemic and extreme politics have changed us, and it certainly changed the church and those who attend. Now we have more doubt and pain and many questions.
– Is God speaking?
– Is God changing the Church and religion as we know it?
– Are certain churches adapting or are they struggling to remain in control?
– What's up with the overwhelming number of folks who now consider themselves, "Spiritual but not religious"?
– Can we be deeply religious and not attend 'church'?
Joins us as we dive deeply into the fabric of our modern lives with an exciting online gathering with Brian McLaren
Together we will explore timely narratives that continue to shape our world today and the struggles with many staying within the traditional church.
Through the marvels of technology, Brian will be like Padre Pio and be at two places at once! (OK, in reality he will be on a large screen in our beautiful Sanctuary and be able to see and interact with those present!) Brian will be with us LIVE via Zoom broadcast on Sunday November 5th, 2023 from 12:30-1:30pm + and we will host a post program time of reflection and refreshments to share our experience!
We are offering In- Person SEATS first before we open up virtual attendance. There is only a limited number of in person seats so reserve today!
Cost is $10/Student; $20/Adult; $30/Couple. To get the discount for couples, add 2 Adult tickets to the cart.