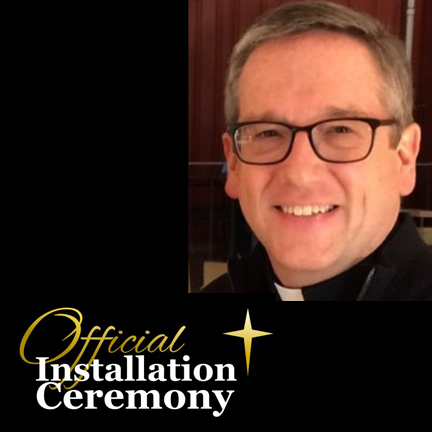 It's with great joy that Saint Miriam invites you to the official installation of our new associate pastor!
Join Us on Sunday, February 19th, 2023
At our 9:30am Family Mass we will witness the installation of our Fourth Associate Paster, (The Reverend) Father William S. "Father Liam" Murphy Jr., M. Div., Associate Pastor.
Clergy: White Stole