The Women of Saint Miriam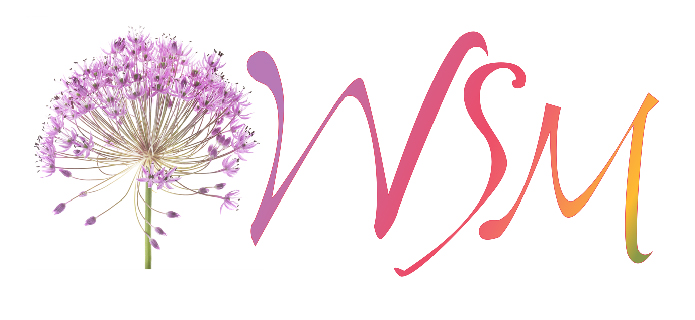 October through May, The Women of Saint Miriam meets the first Sunday of the month after the 11:30am Mass at Saint Miriam. You become a member simply by virtue of you being female and a member of our parish! Newcomers and friends from outside our community are also welcomed to join in!
The Women of Saint Miriam live the mission of Saint Miriam to welcome everyone and to serve God and one another. This vibrant group of women support each other through fellowship and friendship. The Women of Saint Miriam support the parish through fundraising opportunities, and provide care to the community through outreach to Laurel House, a local organization that provides services to adults and children impacted by domestic violence; homeless shelters; local prison libraries; and others in need.
If you want to become more involved, make new friends and make a difference in the parish and community, join us today!
---